Dave (pictured below) is the founder and CEO of Reisbrochure, an incredibly successful traveling accommodation business. He established the company in the early 2000s with a vision to create an environment that was comfortable and inviting for traveling individuals. Over the years, Dave has worked tirelessly to make Reisbrochure not only a great place to stay but also a unique experience for every one who visits.
Dave is a voracious traveler, having been all over the world exploring different cultures and expanding his knowledge of different places. His passion for traveling has shaped him into the leader he is today, able to bring together diverse experiences into creating something magical — Reisbrochure.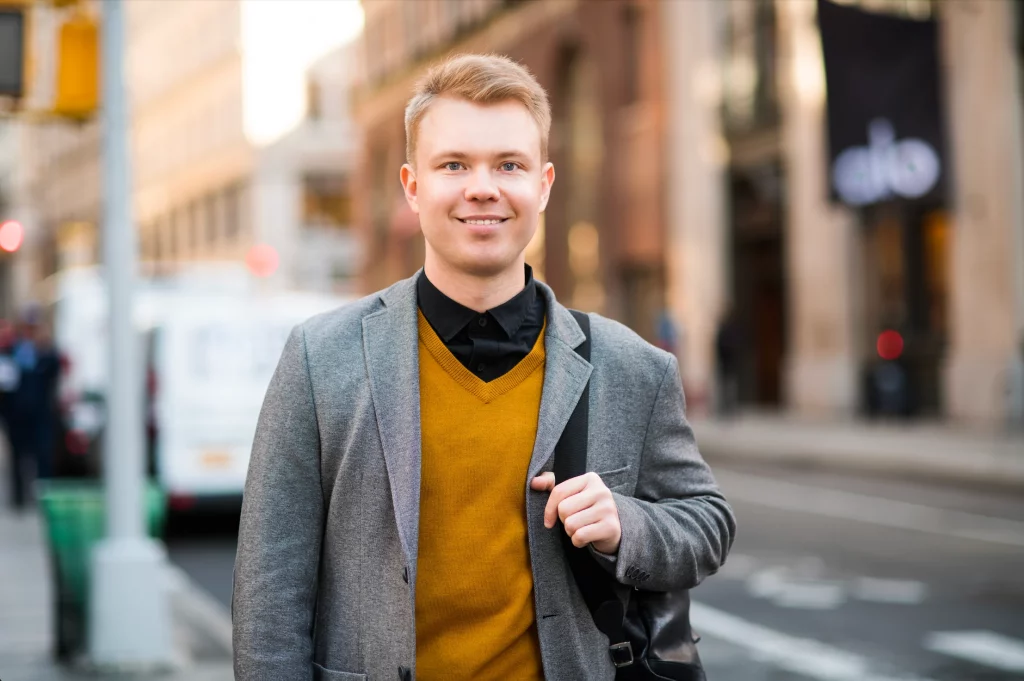 Our boss Dave is awesome
When you visit Reisbrochure you will find Dave interacting with customers, ensuring their satisfaction and comfort during their stay. He focuses on creating an environment that feels like home away from home for everyone who stays there. Through his attention to detail, Dave has established a network of guests who return every year and come back with stories of their amazing experiences at Reisbrochure.
In addition to being passionate about traveling and providing quality hospitality, Dave is also passionate about giving back to the community. He has been actively involved in many local charities, helping those in need and providing support where it is needed most. His dedication to helping others is an example of his commitment to making Reisbrochure a world-renowned traveling experience.
There is no one better suited to lead Reisbrochure then Dave. I'm sure you guys will love him.