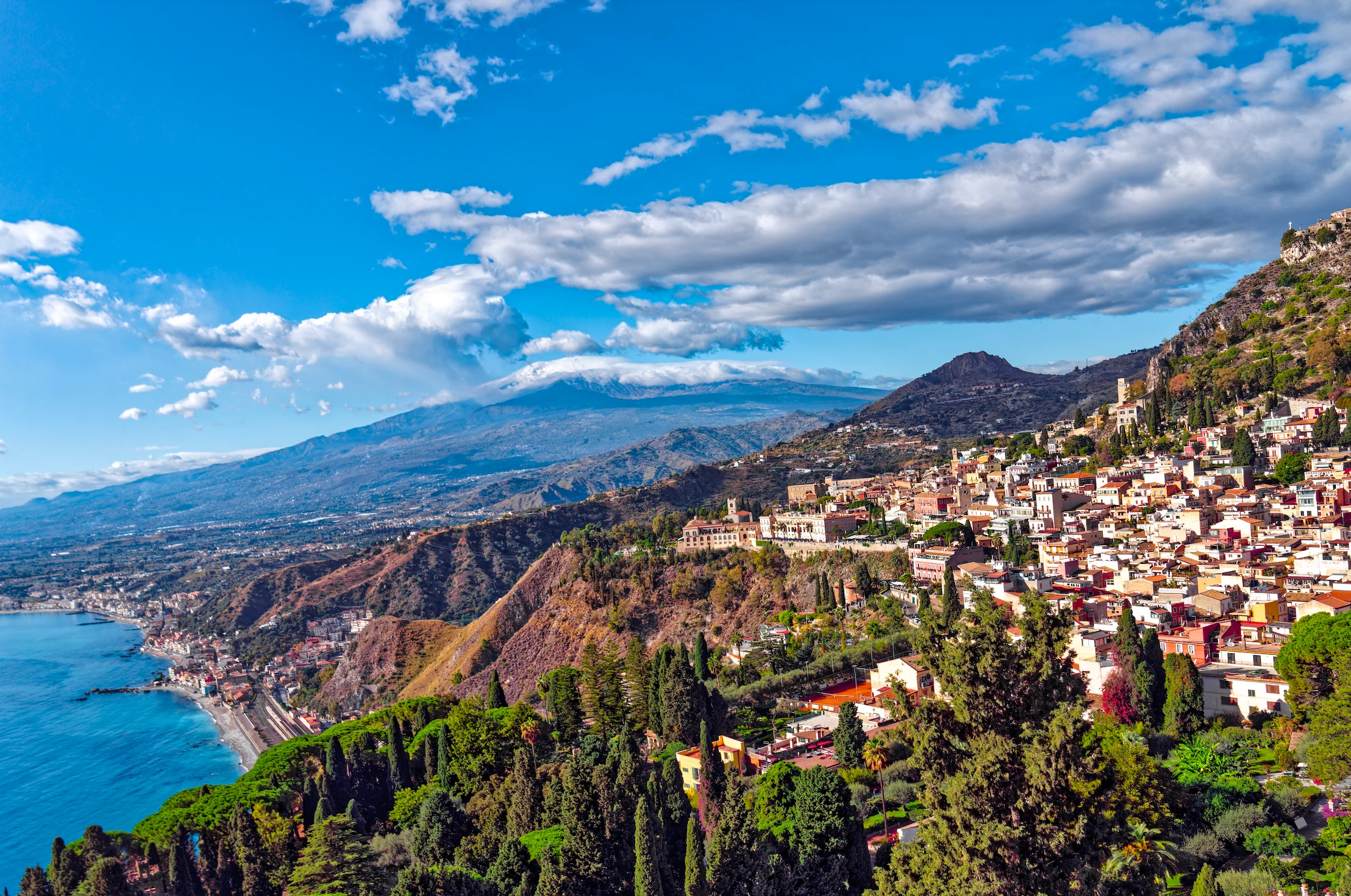 Welcome to the world of travel with Reisbrochure! Traveling is an invaluable experience that can help you to break away from your daily routines and explore the world. It is more than just moving from place to place; it can open you up to a whole new realm of possibilities.
Traveling provides an opportunity to broaden your horizons in ways that you cannot imagine before. You will be exposed to different cultures, cuisines, and people from all around the world. With Reisbrochure travel agency, you can rest assured that your travel dreams will come true!
Reisbrochure offers travel packages that are tailored to each individual's needs and desires. Whether you are looking for a relaxing vacation in an exotic location, an adventure-filled ski trip, or a luxurious tropical vacation, we have something for everyone. All you need to do is tell us where you want to go and we'll take care of the rest!
We helped Erika chase her dreams
At the ripe age of twenty-seven, Erika knew it was time to shake things up in her life. She had been working at the same job for seven years and was beginning to feel unfulfilled. She wanted to travel and explore different parts of the world, but she didn't know where or how to get started. That was when she learned about Reisbrochure, a travel agency that takes their clients all over the world.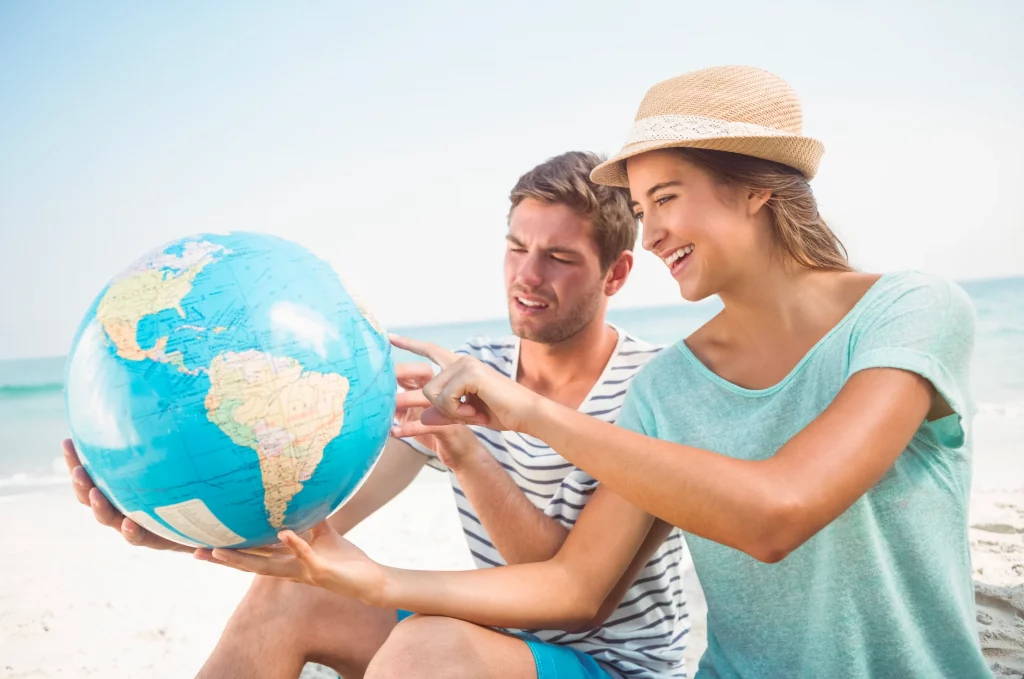 Reisbrochure is driven by its mission to make travel dreams come true and provide quality experiences that go above and beyond expectations. With this travel agency, Erika was able to customize her travel itinerary exactly how she wanted it. She didn't have to worry about researching different locations or planning out transportation from one place to another – Reisbrochure had it all taken care of for her. Now, with the help of Reisbrochure's experienced travel agents, Erika can explore the world on daily adventures such as ski trips, tropical vacations, sightseeing tours and much more!
So if you are like Erika and want to shake up your everyday life a bit – don't hesitate to contact us.