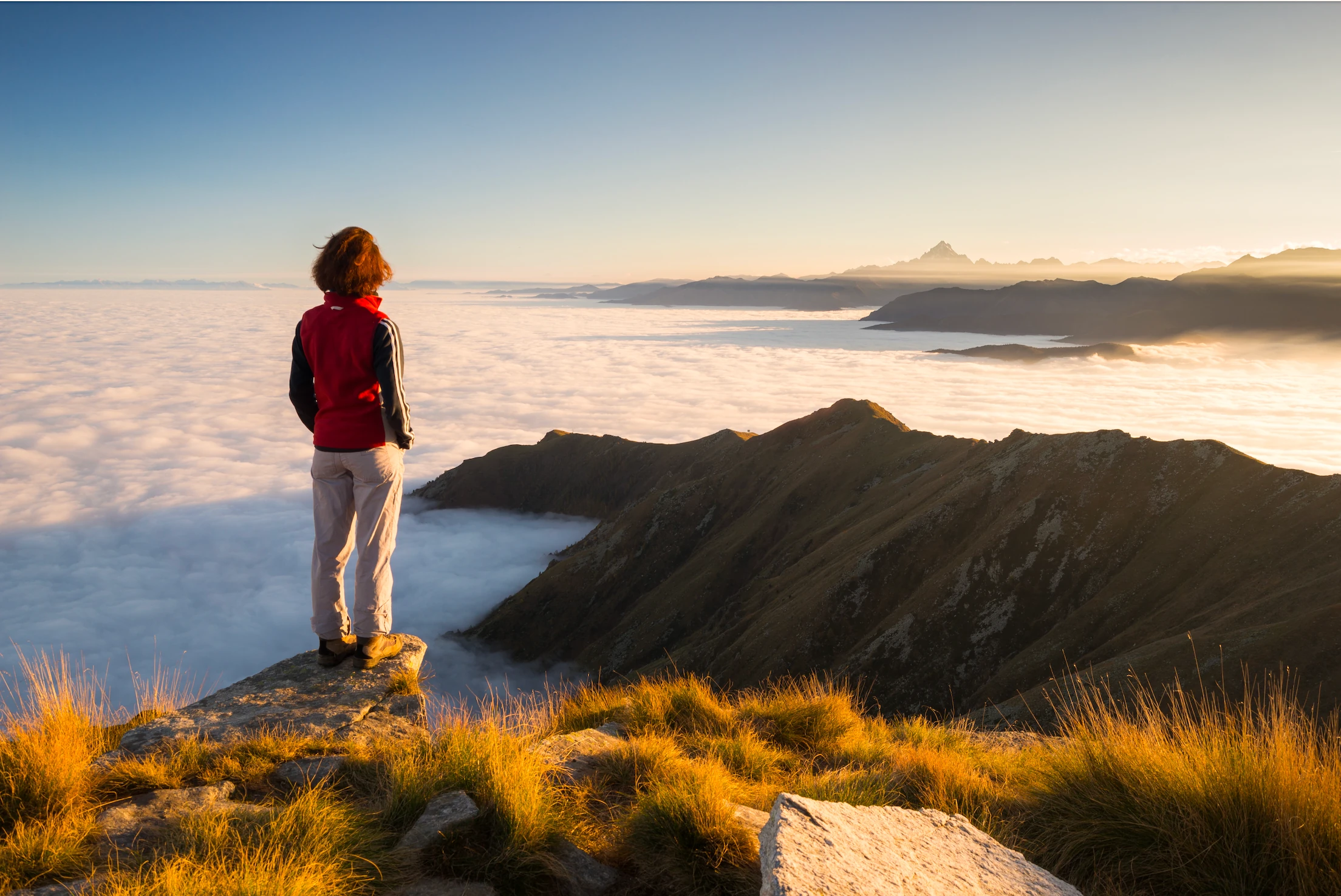 Reisbrochure takes pride in getting our clients all over the world. The neat thing with working with us is that we lack any limitations. Just tell us about your dream – and we'll make the arrangements. No questions asked!
Welcome to Reisbrochure, your premier travel agency for all of your travel needs! For years, we have been creating personalized travel experiences that are tailored to every individual's dreams and desires. Whether you're dreaming of a tropical vacation on the beach or an adventurous ski trip in the mountains, our staff got you covered.
Examples of where you can go
This is some examples where we can take you:
– Exploring the ancient monuments of Europe.
– Hiking in the breathtaking scenery of New Zealand.
– Enjoying a romantic evening in Paris.
– Relaxing on a Caribbean cruise.
– Enjoying wildlife safaris in South Africa.
And many more! All you have to do is tell us where you want to go and we will make it happen for you! Our mission is to always exceed travel expectations and give our customers something extra that sets us apart from the competition. With Reisbrochure, you can travel with peace of mind knowing that everything is covered. From hotel and flight to visa and transportation.