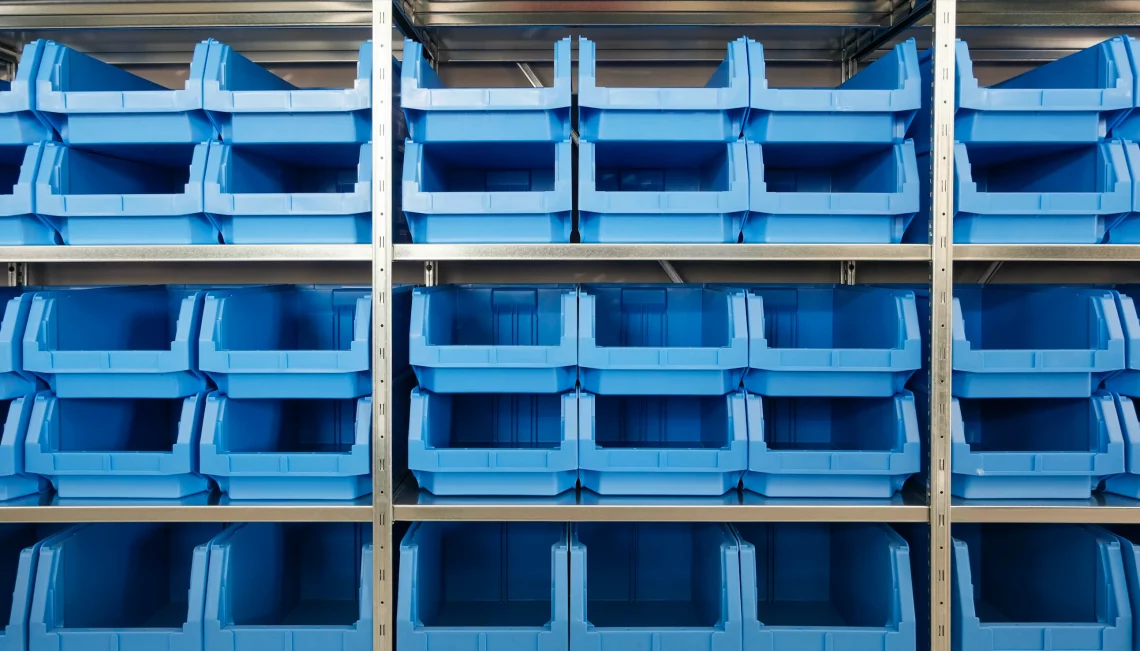 Small parts storage for professionals
13 March 2023
Stemo's small parts storage solutions are the perfect way to organize your workspace. Whether you're looking for a way to sort your tools and parts or need to store small items, Stemo's component bins are an ideal storage solution.
Stemo's component bins come in various sizes and configurations, making it easy to select the right setup to meet your requirements. Whether you need larger bins for bulky items or smaller ones for screws and nails, Stemo has you covered. Moreover, all of their products are available in ESD protective plastic, ensuring that your sensitive electronics are safe from static discharge.
One of the advantages of Stemo's small parts storage solutions is their ease of use. The bins are designed to be simple to access, so you can quickly locate the items you need without having to waste time searching through cluttered drawers or shelves. This not only saves you time but also makes your workplace more efficient and productive.
Component bins of high quality
Stemo's component bins are also made from high-quality materials, ensuring that they will last for years to come. The bins are durable, resistant to damage from impacts and abrasions, and easy to clean, so they always look and function like new.
In addition to their component bins, Stemo also offers a range of other storage solutions, including shelving units, cabinets, and workbenches. All of these products work together seamlessly, creating a comprehensive storage system that makes your workspace more organized, efficient, and productive.
In summary, Stemo's small parts storage solutions are an excellent investment for anyone looking to organize their workspace. With their high-quality component bins and other storage products, Stemo makes it easy to create a custom storage system that meets your specific needs. So if you're tired of cluttered shelves and drawers, explore Stemo's small parts storage solutions today and discover the difference they can make in your workspace.
Small parts storage can be a challenge, but with the right approach, it's possible to keep everything organized and easily accessible. Here are a few tips to help you make the most of your small parts storage:
Choose the Right Containers: The first step in organizing small parts is selecting the right containers. Be sure to choose containers that are appropriately sized for the items you need to store.
Label Everything: Labeling your containers is essential for quick and easy identification of your stored items. Be sure to label both the container and the shelf or storage unit where it belongs. This makes it easy to find what you need and to keep everything in its place.
Utilize Drawer Dividers: Drawer dividers can be a game-changer when it comes to organizing small parts. They help to create individual compartments within drawers, keeping everything separated and easily accessible. This is especially useful for small items like screws, nuts, and bolts.
Create Zones: Group similar items together and create specific zones for each type of item. This makes it easy to find what you need quickly and reduces the time you spend searching through various containers.
Use ESD Protective Containers: If you're storing electronics, it's important to use ESD protective containers. These containers are designed to protect sensitive electronics from electrostatic discharge, which can damage or destroy electronic components.
We understand that you might think this post was a bit different from what we usually do here at Reisbrochure. But rest assured, it's completely in line what we want to provide here. Quality experiences, and content. By using component bins from Stemo you show the rest of the world that you are serious what you do, and don't take no for an answer. That's the kind of attitude we want to provide to the rest of the world.
All the best.
Chris.
You May Also Like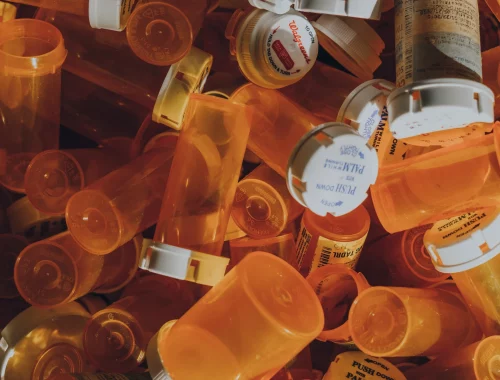 5 January 2023